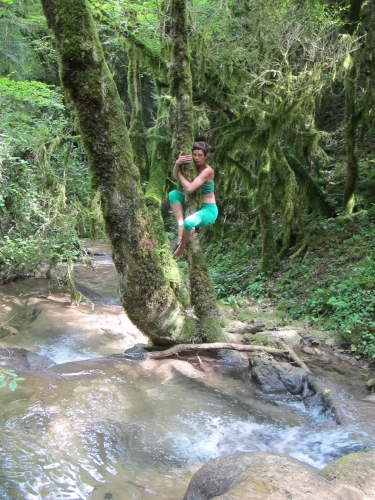 LIFE/ART® COACHING - Individual session
Individual Sessions Life/Art process® in the NATURE (South FRANCE) or Online (Zoom)
Listening to your needs, we refine together your intention in order to let your body reveal its messages.

I invite to embrace physical, emotional, and mental tensions, as well as to explore them in the moving body. Your intention will guide throughout the process.
Drawing, voice and writing anchor dance in the inner journey. We allow art to flow through its transformative power. Your dance, as a remedy, reveals the answers and needs that reside inside your being.
Can take place ONLINE o in person when it's possible. It can also be in nature on request.
A session lasts 1h15

TARIF:
90€/session // Pack of 3 : 248€
For an appointment : :Contact me